We are house of Best Quality Chikkis with all hygiene measures
Take a look at our products that we can offer you.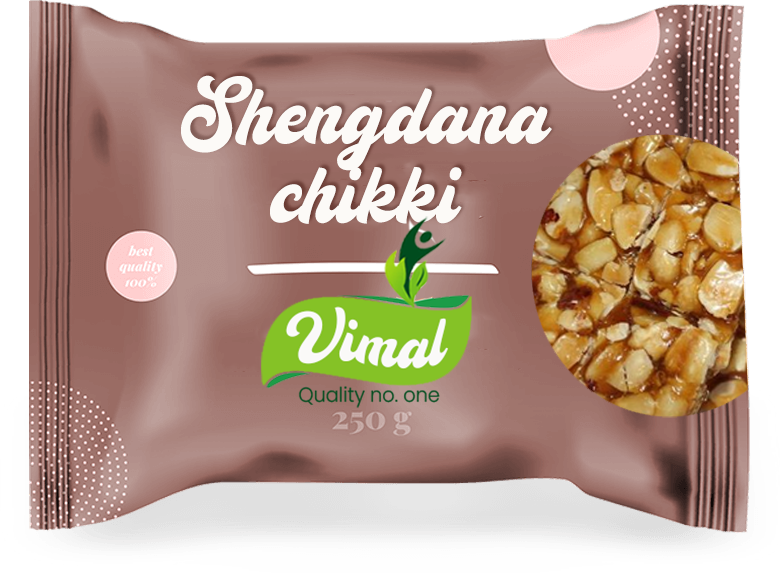 The presence of monounsaturated fatty acids in peanuts helps in the prevention of coronary and artery diseases along with strokes. With the addition of peanut jaggery chikki in your diet, it will help you lower down your bad cholesterol levels, help you prevent heart diseases, and boost your heart health.
INGREDIENTS
Raw Shengdana/Peanuts,  Jaggery/Panela(Either grated or the sticky one) ,
 Ghee/Clarified butter,
 water.
Crispy and sweet rajgira chikki, made with dainty little amaranth seeds and jaggery, is an awesome treat for the taste buds. It has a rich taste and pleasing texture, combining the sweetness of jaggery, the rustic taste and texture of amaranth and the nutty crunch of cashew nuts.
INGREDIENTS
Amaranth seeds, Ghee, rock salt,
Chopped jaggery, Chopped cashewnuts.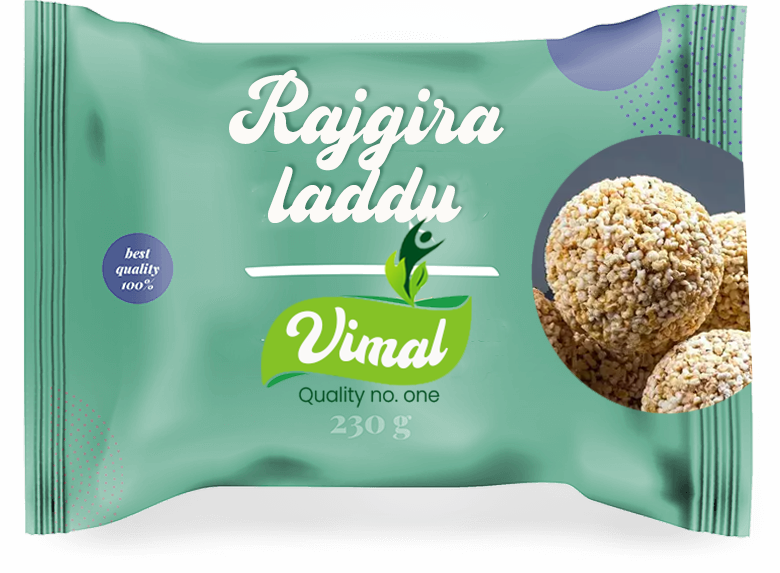 Rajgira Laddu is made from jaggery liquid glucose seeds peanut til desiccated coconut and rajgira. It is rich in taste. It is a traditional sweet delight that is liked by all. Made with the finest quality rajgira lahi and jaggery, its crunchy sweetness is sure to bring a smile to your face.
INGREDIENTS
Amaranth seeds, Ghee ,rock salt,
 Chopped jaggery, Chopped cashewnuts.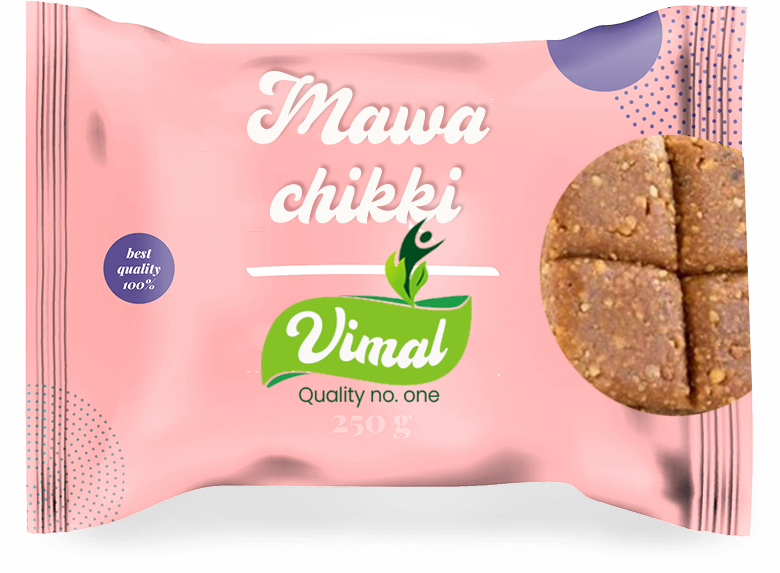 Mawa Chikki recipe made with finely ground peanuts rather roughly crushed peanuts. It is richer and nuttier in taste; Crunchy on the bite, but soft and melting in the mouth. It is nutritious with the richness of peanuts and jaggery. I feel it is better than consuming ready-made peanut butter.
INGREDIENTS
Roasted peanuts, Jaggery, Ghee/Clarified butter ,Baking soda, Water.
We are Best and Most Hygenic Chikki manufacturing unit from Navi Mumbai
We follow (GMP) good manufacturing practices to achieved desired quality and all haygine provision. All products are maintained with Grate care and with proper starage place. We strictly follow Best before product for maintaining prodcut life cycle intact.